Whether you're looking for full service RV hookups, dry camping, or a comfortable place to pitch your tent, we have everything you need!
- 47 SITES WITH FULL HOOKUPS -
- 30 OR 50 AMP ELECTRIC SERVICE -
- PULL-THROUGH SITES 43'x110' -
- BACK IN SITES 30'x75' -
- CLEAN RESTROOMS AND SHOWERS -
- LAUNDRY FACILITIES -
- PROPANE FILL STATION -
- DUMP STATION $15.00 (for non-guests) -
- WATER $5.00 (for non-guests) -
- WALL TENT FOR RENT -
- TEEPEE TENT FOR RENT -
- WIFI -
- FREE SHOWERS FOR OUR GUESTS -
- ACRES OF GREEN LAWNS FOR GAMES, KIDS, AND FUN! -
IF YOU ARE CAMPING IN THE NEARBY MOUNTAINS AND NEED A SHOWER STOP BY THE OFFICE. WE OFFER SHOWERS $5.00 PER SHOWER PER PERSON.
Restrooms, showers, and laundry.
Clean and convenient for all our guests.
Our wall tent is a great option for bikers, cyclists, and anyone who may not have a tent onhand.
Our Teepee is another great option for travelers who want a little more space than the average tent has to offer. Enjoy a night in this icon of the American West!
If you want room to run and play, we have acres of it! We maintain beautiful green lawns for your enjoyment. We have plenty of space to tent camp or dry camp. You can also play games here, let the kids run, walk your dog or simply set up a chair to enjoy the view. And speaking of the view...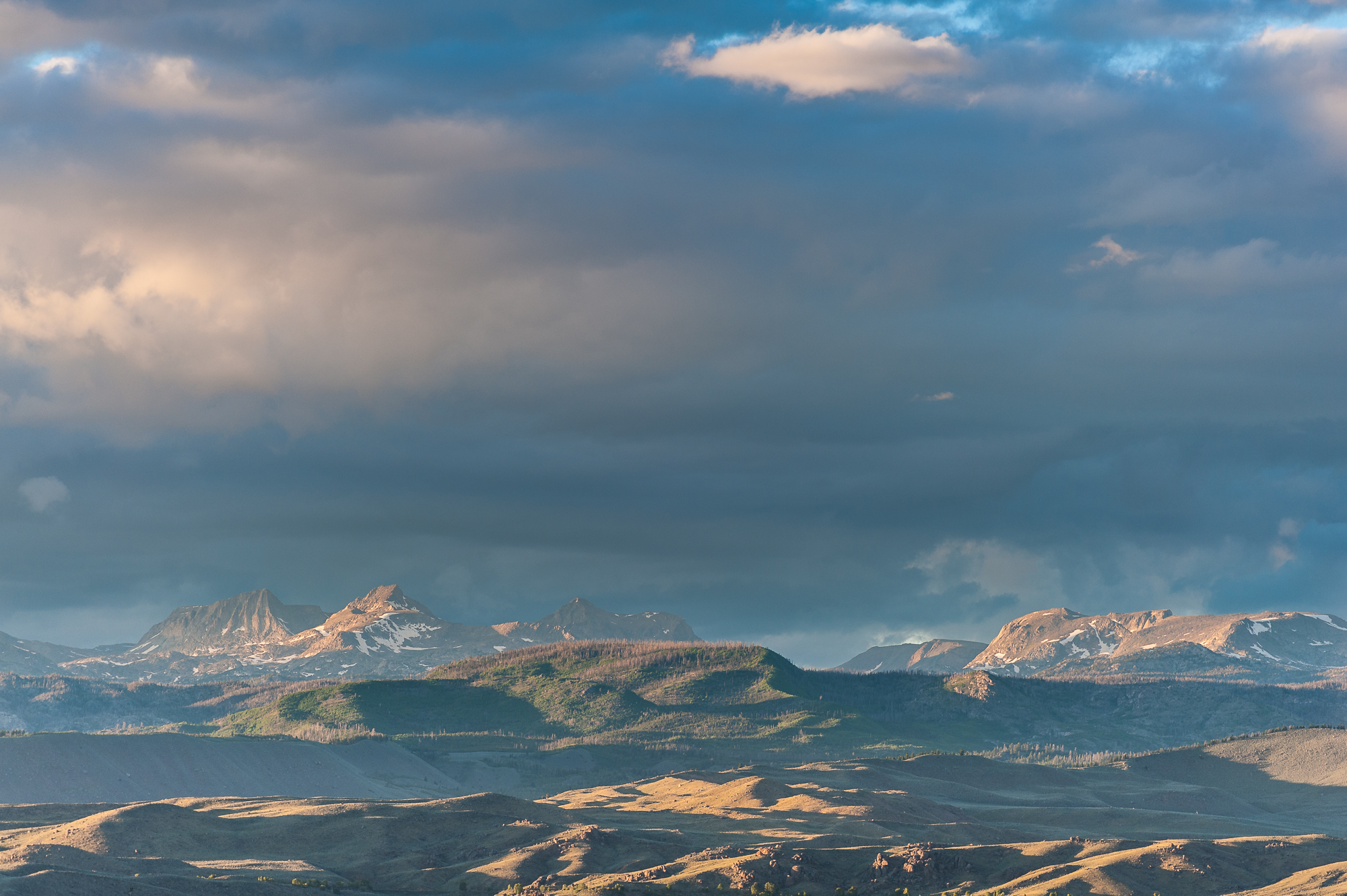 Spectacular Mountain Views
You could hang a landscape print in your RV, or you could simply pull into one of our sites and raise the blinds! If you've never seen the Wind River Range at sunset, you're in for a treat. These mountains are 100 miles long north to south and views from the park are expansive.